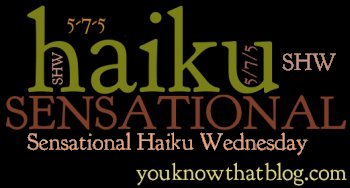 This week's theme is: Reactions
This theme caused me to think about how I react in difficult situations. If I don't pout, cry or scream; if the pain is just too deep to come out, I write. I journal. The following sets are along that theme.
bent violently to the right
If there is something you are trying to deal with, but can't vocalize it, journaling is a wonderful alternative. It's private and completely your own so you can say whatever you want without fear of hurting someone or experiencing the stress of censoring your rawest thoughts.
Here are some great websites on journaling:
In my second set I reference handwriting analysis, something I have studied as a hobby off and on since I was 16. The way your writing bends, the form of writing you use, even how you cross your t's or dot our i's say something about you. If you want to learn more about graphology (the art of handwriting analysis) I recommend Handwriting Analysis : Putting It to Work for You
. It was the first book I read on this subject and got me hooked. It's a great resource for the hobbyist. (Note: The link I provided is an affiliate link, you could also look for this book at your local library).
Back to journaling: Please don't forget that, if words aren't your thing, there are other options for journaling. You can create an art journal, a color journal, a nature journal. Explore the many ways of expressing yourself through journaling. Find the way that suits you best and learn to react by reaching for your beloved journal.